Galapago First Encounter
27 April 2023 – 31st May 2023 (GMT + 10 hours)
Thanks for your Testnet campaign participation!
Campaign Winner Announcement
08 June, 2023
Lucky Draw – $100 Each USDC Winners Wallet Address:
1. VDSQEPYPIRKEJHVCYC7AWQ4T3FQAGBYM2TPNVHWEIUE5RXLXSJ3T6NB6IM
2. CYJPSN5GI7SL7DX2XTSUGJH7TID5OZP4TYPS3GMSTCI3ZDU4TBQCRZNL3U
3. WEZE6C7Y6CKQI2ZDCXX7KFXRKKMQEDUQKIJANFHGSK67Y4IZ563QWZWLVQ
4. GEKWUVYP7PHZBTUHUOSLWIIYXE7YR5R2PVCO6QQCZFEV2TIDZHG4LXVKOA
5. D34I5Q57PVHFKVW2BGFM7POFGPMTD6MY3Z7BK6QMZ4Y7OBCEQR62MXMC6Y
Limited Edition Testnet Campaign NFT
For all eligible participants, an NFT claimable link has been sent to your registered email address, please check your email inbox including junk mail box and happy claiming!
Join Our Campaign: $500 USDC & NFTs to give away
23 April, 2023
There are a number of exciting rewards we would love to give out to Algorand community members to appreciate all our participants and those helps our protocol to evolve.
USDC raffle prize – 5 winners (wallet address) will be announced after campaign completes. USDC will be air dropped to the winner's wallet.
NFTs – all participates completed the required actions will receive a link for NFT claim.
$500 USDC to Give Away
All participants complete required actions are put in a raffle with 5 winners to get $100 USDC each.
Galapago Testnet Launch NFT
All participants completed required actions will get an airdropped Galapago Testnet Launch Special Edition NFT, which could be eligible for free or discount with Galapago lending protocol.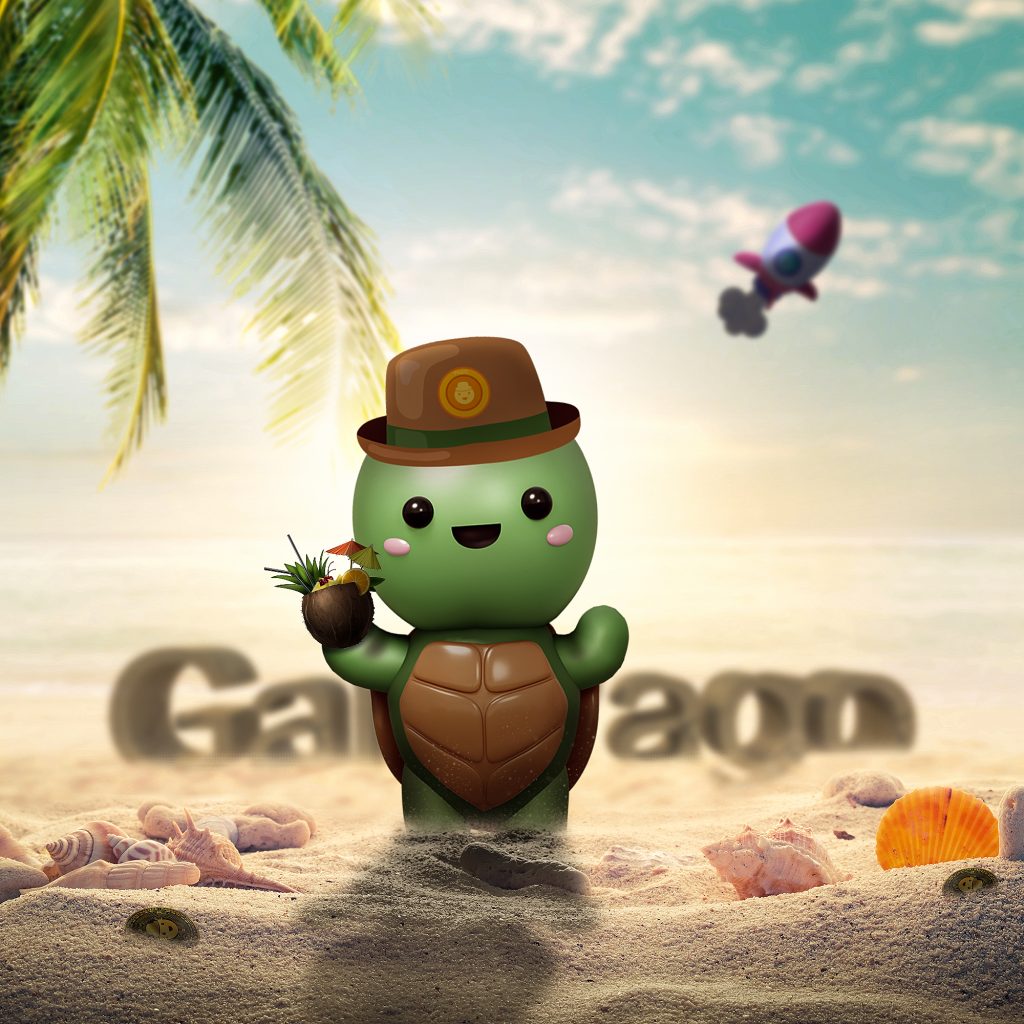 How to Participate
Enter the campaign via the instructions below:
Follow & Retweet on Twitter
Complete One Testnet NFT Loan Transaction
Provide One Constructive Feedback
We love to hear from you, provide one constructive feedback after using Testnet via this form.